We are very proud to have a number of great quartets in Motor City Blend Chorus.  They compete at our regional competition and are also available for performances.  If your next event would be enhanced by some intimate four-part harmonies, have a look our quartets.     
Girl Talk 
2023 Region 2 Champions
Spectrum
2023 Region 2 Second Place Quartet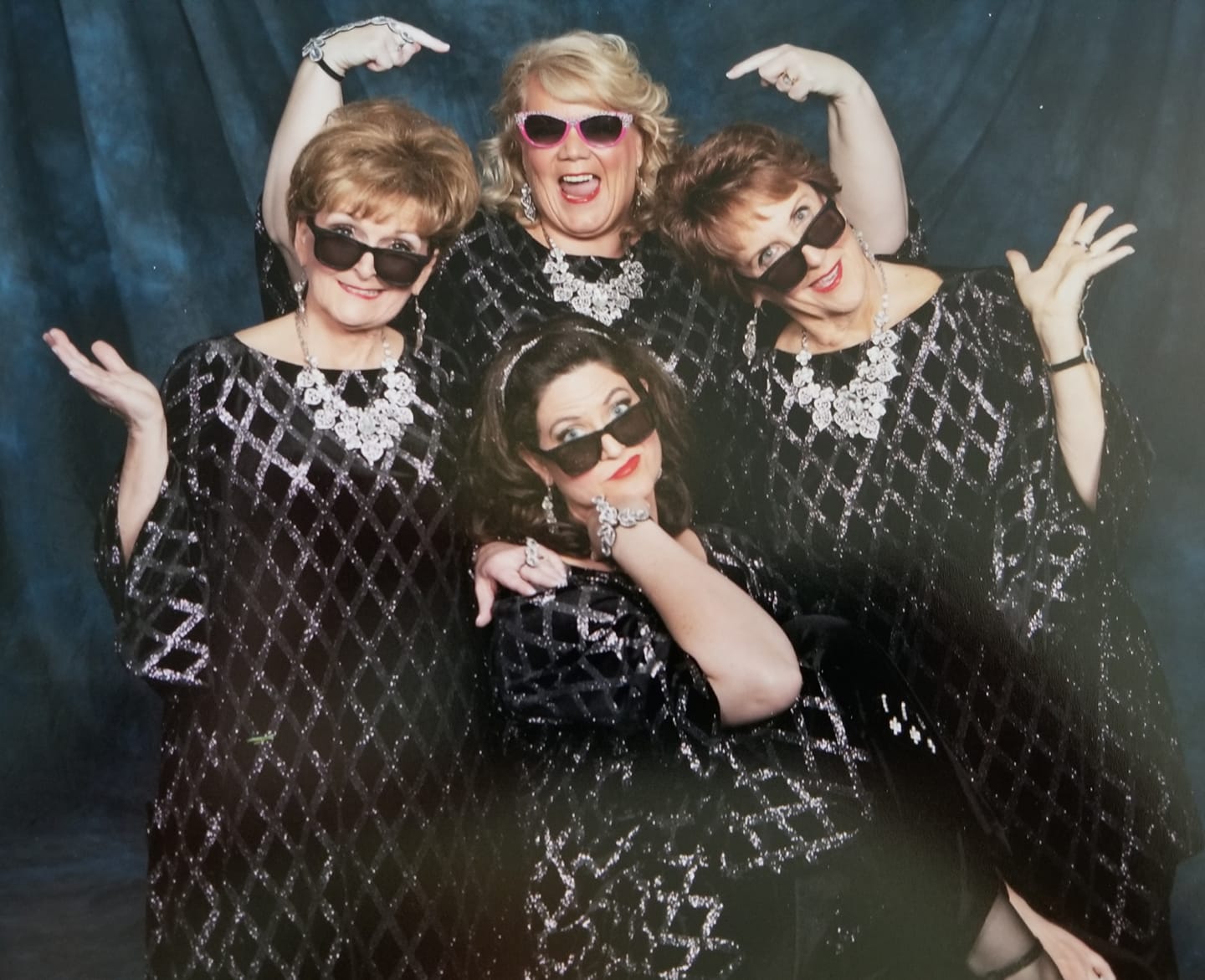 Sublime
2023 Region 17. 
and Harmony Incorporated
Cosmic
2023 Sweet Adeline International Rising Star Champions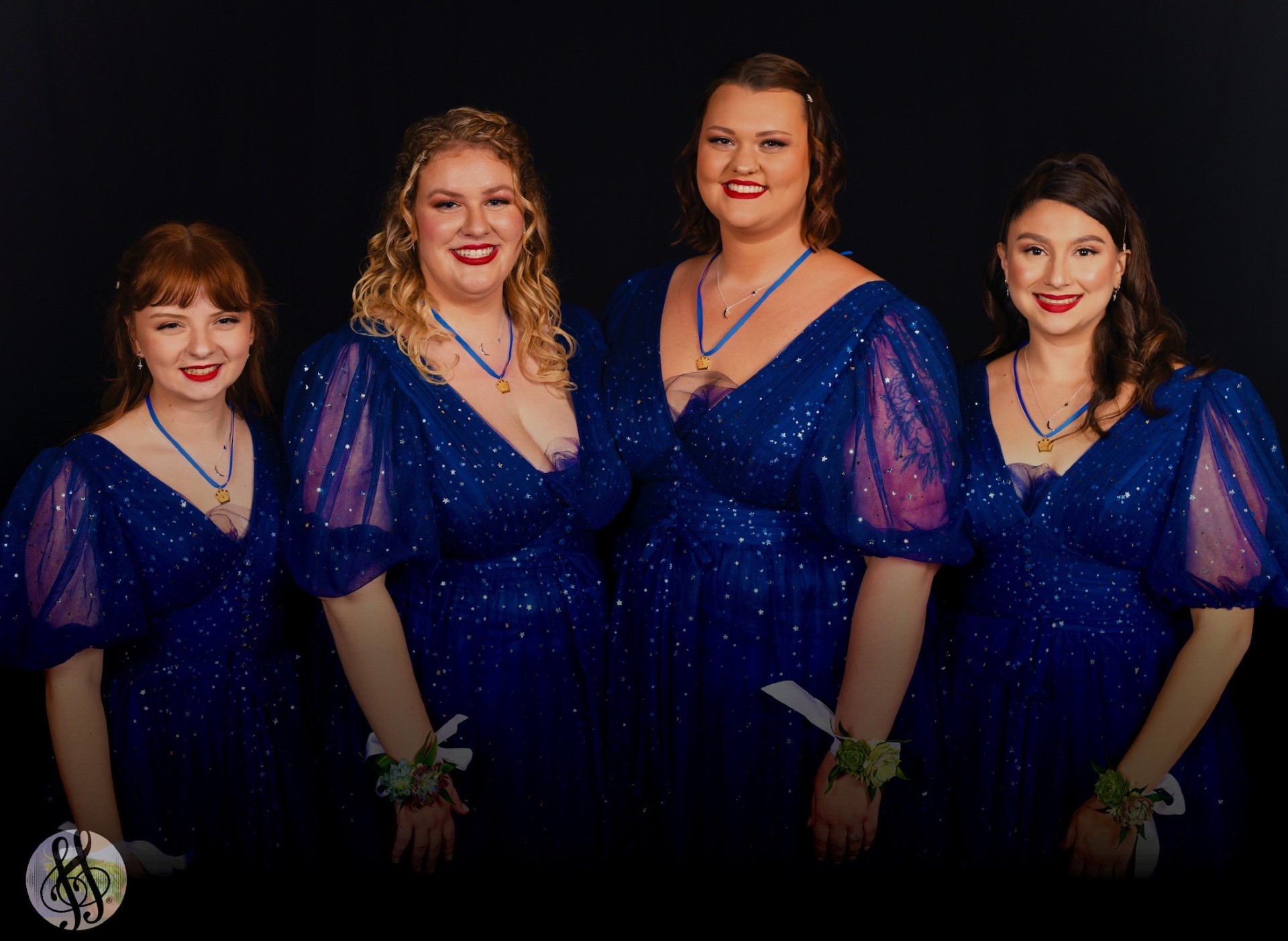 Escapade