About our Directors.  
Motor City Blend Chorus is very fortunate to have two fabulous master directors. LeAnn K. Hazlett and Sylvia Karpinsky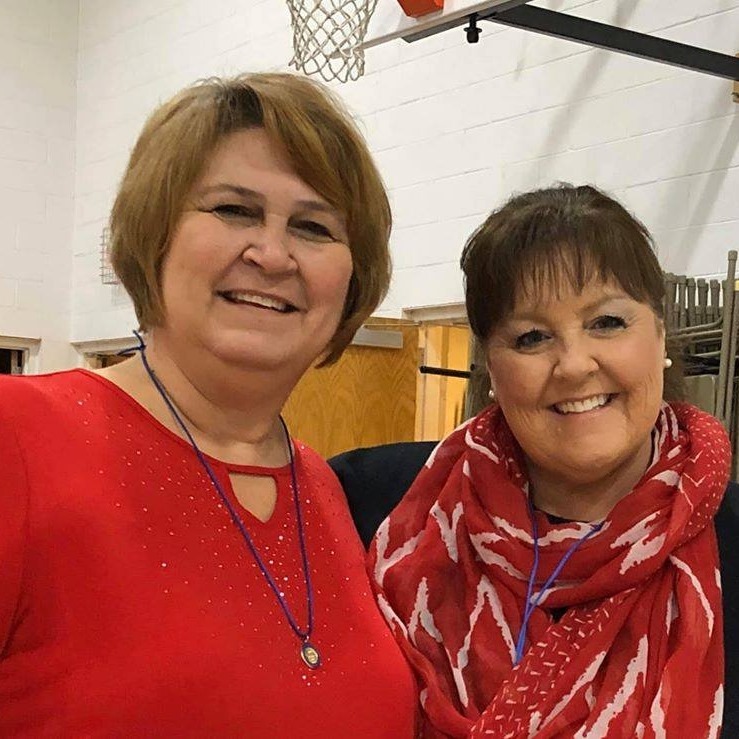 Both bring a wealth of musical experience and knowledge to our chorus. 
LeAnn K. Hazlett
LeAnn first began studying voice in the 7th grade.  She studied at Bowling Green State University and  has been a Sweet Adeline since the age of seventeen.   
LeAnn became the lead of her first competing quartet in 1983.  In 1988 she formed the quartet Swing Street with three other women from the Detroit area, and just three short years later Swing Street won the International Quartet Competition and became the 1991 International Champions or "Queens of Harmony."  LeAnn's next competing quartet was SPOTLIGHT which earned the 2nd place International Quartet medal in 2003, placed 4th in 2004, and became the 2006 International Champions.  
LeAnn has led choruses to the top  at Regional Competitions multiple times since becoming a director in 1994.  In addition she has lead the chorus into the international arena competing at over ten International Competitions.
LeAnn resides in Swanton, Ohio and is a full-time Cosmetologist.  In addition to her director duties she coaches many area quartets and choruses who recognize her talent and valuable knowledge of the Barbershop style. LeAnn enjoys sharing her love of music and educating others in the wonderful hobby of barbershop singing.
Sylvia Karpinsky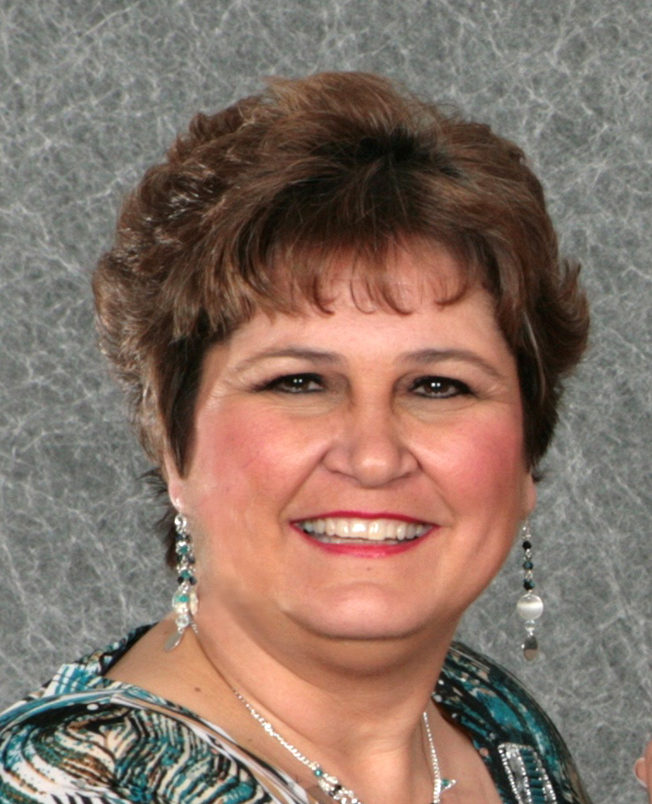 Sylvia Karpinsky brings with her an extensive music background and a formidable list of accomplishments in Sweet Adelines– not the least of which is as the tenor in the 1991 International Championship Quartet SWING STREET.
Sylvia has directed two choruses in Regional Competition,  the second of which took first place with a score over 600 points, landing her the designation as a Master Director. She has been a master of ceremonies for Sweet Adelines competitions in Michigan, Ohio and Ontario. She also shares her energy and love of this art form when she coaches other choruses and quartets in Region 2.
Sylvia lives in Sterling Heights, MI with her husband and two sons. She sings baritone and plays the piano and flute.  She is a retired elementary school teacher, instructing vocal music and bi-lingual studies. In her off time, she enjoys water skiing, walking, reading and wave-running.